HyperFIB
System Upgrade
Upgrade to Plasma FIB Performance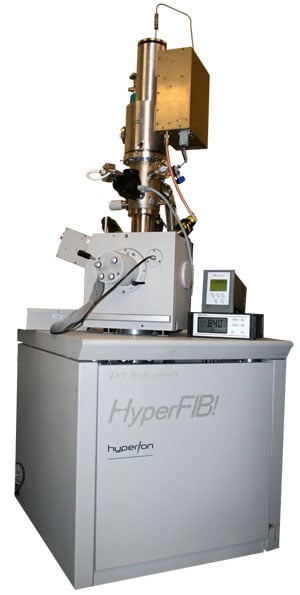 Enhance the performance of your existing FIB or FIB-SEM platform with this extreme performance plasma FIB upgrade from Applied Beams.
Experience the fastest material removal rates ever possible:
up to 7000nA of beam current
dramatically reduce cross-section time
increasing tool utilization and device throughput
clean cross-sectioning of features not possible with other ion milling methods
all at an affordable price, far less than other plasma FIB systems
HyperFIB also allows full die delayering to help you answer critical questions relating to device design, piracy, counterfeiting, IP and patent infringement, and electrical failure analysis. . . . Read more

HyperFIB
Services
The Ultimate in Micromachining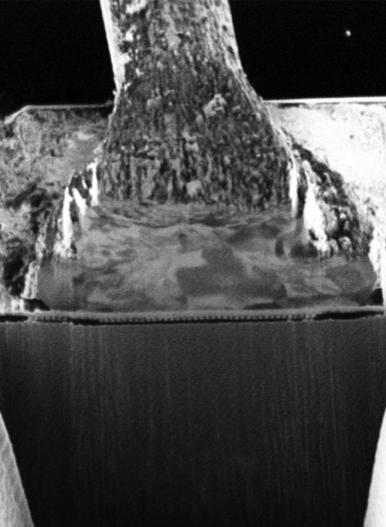 Need to test drive HyperFIB before bringing this advanced capability into your lab?  We offer our HyperFIB Services to help introduce you to the benefits of super fast material removal.
Our unique HyperFIB tools, utilizing plasma FIB technology for maximum beam currents and fastest material removal rates, offers unparalleled means to analyze your device or material.
Uncover critical features and explore failure mechanisms
Machine unique features of centimeter size or larger
300X faster than a Ga FIB
20X more precise than a laser. . . . Read more