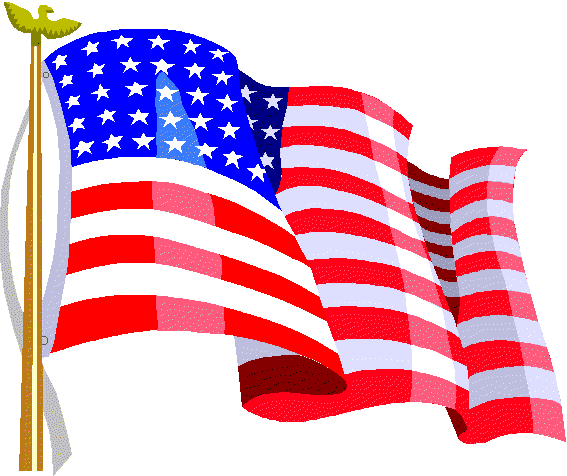 Applied Beams was founded to serve the needs of advanced device manufacturers and materials researchers. Having been awarded contracts with the Army Research Laboratory (ARL), Air Force Research Laboratory (AFRL), Defense Microelectronics Activity (DMEA) and the General Services Administration (GSA), and working with several National Laboratories, we understand the processes and value of providing for our government.
We provide research, development, direct replacement consumables and high performance electron and ion beam systems which go beyond traditional capabilities found in today's focused beam instruments.
We apply our expertise as customer oriented professionals to deliver complete focused ion beam (FIB) and scanning electron microscope (SEM) systems, utilizing field emission electron sources, plasma FIB (PFIB), and custom engineered hardware, electronics, and software control. We also offer laboratory analysis and micro-machining services with our two PFIB systems, four SEMs, and our atomic force microscope (AFM).
Our HyperFIB plasma FIB system delivers beam currents beyond any other tool on the market today, allowing for processing times which can by 50X faster than other FIB systems. Such processing times also allow micro-machining capabilities generally not possible with traditional FIB systems, and precision far better than available with laser-based micro-machining tools.
Why government agencies choose Applied Beams
Innovation Experience. In combination we have over 75 years of experience developing, selling, marketing and supporting unique and application-specific FIB and SEM systems, which allows us to deliver the right equipment and feature set for your application.
Service. As a small business, our entire team is intimate with every project we work on. Continuous communication, attention to detail, and prioritizing customer satisfaction are just a few aspects that distinguish us from our competitors. We provide full service to our government customers including breakdown, shipping and insurance, refurbishment, installation, service and ongoing support.
Trust. We work to earn and maintain your trust.  Our accounting system is approved by the Defense Contract Audit Agency (DCAA), so you know our costs are handled properly.
Industry knowledge. Our knowledge of the industry enables us to develop the best instruments at the best prices resulting in a satisfactory transaction for all parties involved. Whether you're a researcher, materials analyst, or perhaps an intelligence professional looking to verify an electronic device, we know your needs and how to innovate and deliver capabilities beyond the common tool sets on the market today.

Multiple Award Federal Supply Schedule 66
GSA Contract No:
GS-07F-018DA
Contract Period:
1 Nov. 2015 to 1 Nov. 2020
Contractor:
Applied Beams LLC
Contact:
Hanna Antolik
503-608-7237 x204
Email: [email protected]
DUNS No.
022570582
CAGE Code:
5YF84
SIN #
603 10 Microscopes: Metallographic, Multipurpose And Electron
NAICS Codes:
333314 - Optical Instrument and Lens Manufacturing
334516 - Analytical Laboratory Instrument Manufacturing
334518 - Computer Terminal and Other Computer Peripheral Equipment Manufacturing
334519 - Other Measuring and Controlling Device Manufacturing
541380 - Testing Laboratories
541712 - Research and Development in the Physical, Engineering, and Life Sciences
811219 - Other Electronic and Precision Equipment Repair and Maintenance
SBA Size Status:
Small